Lonely Planet selects Zagreb as Top European Destination in 2017
Lonely Planet, world's leading travel media company listed Croatia's capital as the Top European destination in 2017.
"Travellers to Croatia tend to make a beeline for the Adriatic delights of the country's extensive coastline, but its flourishing inland capital shouldn't be overlooked. Zagreb is at once cosmopolitan and edgy, with its heady mix of Brutalist architecture and sun-splashed Austro-Hungarian squares brimming with coffee drinkers." writes Lonely Planet.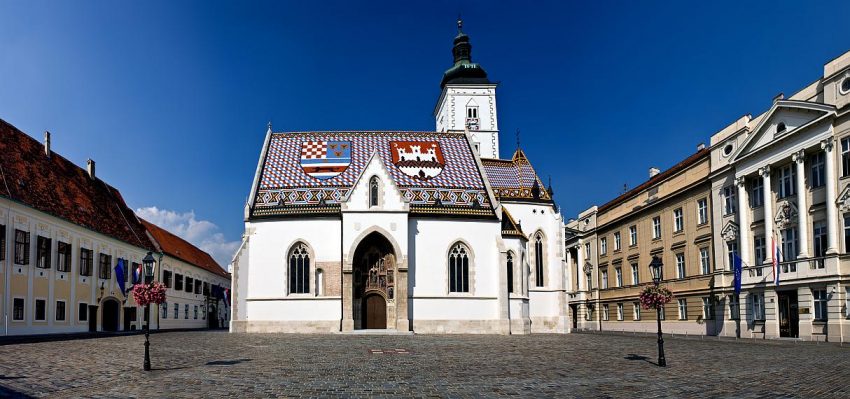 Being for a long time in the shade of more attractive coastal cities, during the last two years Zagreb became one of the most popular tourist destinations in Croatia and this is another important recognition for this amazing city, after winning the title for the Best European Christmas Market for two years in a row. Judges described Zagreb as being 'both cosmopolitan and edgy' and underlined that with its newly opened airport it has never been cheaper or easier to get to.
"Zagreb tops our list because it ticks all of these boxes. Croatia is one of Europe's hottest destinations right now but many people head straight to the coast, meaning they miss out on visiting a city that has a dynamic cultural offering, a thriving food and drink scene, and is now easier to reach than ever before." – said Tom Hall, (Lonely Planet's editorial director and spokesperson).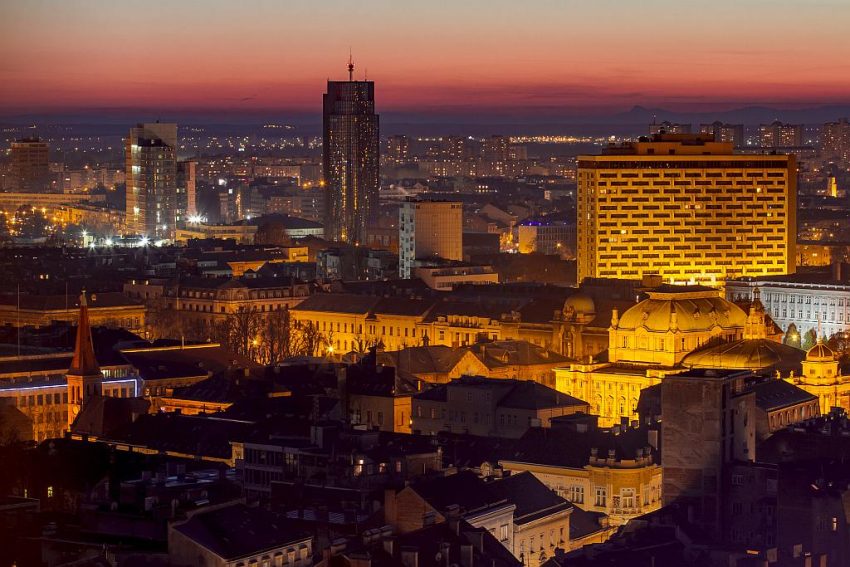 Lonely Planet's hotlist of European destinations you need to see in 2017
Zagreb, Croatia
Gotland, Sweden
Galicia, Spain
Northern Montenegro
Leeds, UK
Alentejo, Portugal
Northern Germany
Moldova
Pafos, Cyprus
Le Havre, France
Read more about Zagreb here.